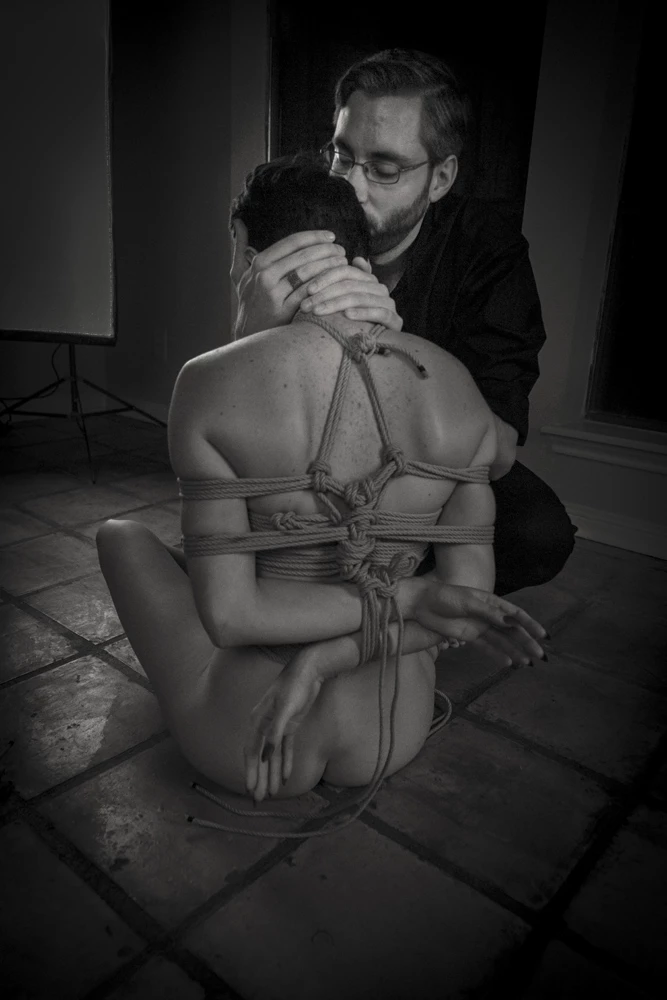 MaillerPhong is the creative force behind Interwoven Images. Handling both rope and camera, he has been creating beautiful and unique art bondage photography since 2008.
Mailler's photography has been featured in international publications and media, including the Seattle Erotic Art Festival, The Art of Contemporary Shibari, and EroticSignature's The World's Greatest Erotic Art of Today, vol 4 & 5.
Mailler is also an accomplished bondage performer and educator, featured in events including Shibaricon, Morpheous' Bondage Extravaganza, Frolicon, and numerous regional and local events across the US and abroad.
For more information on Mailler's work, to schedule a photo shoot, to get in touch regarding teaching or performance opportunities, or to just say hello, feel free to get in touch.